Why use it?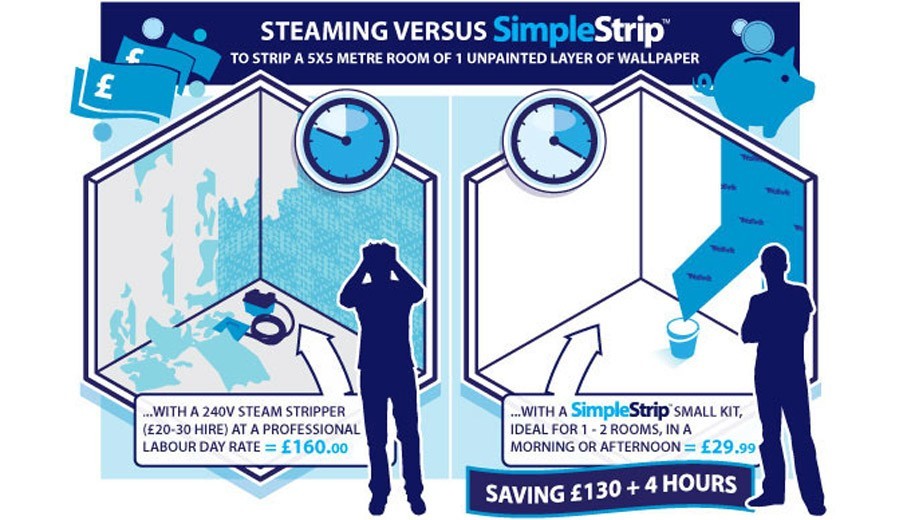 We guarantee that our products are
Eco friendly

Our Power Solution is made from biodegradable detergents and enzymes, therefore reducing our impact on ther environment.

Quicker

SimpleStrip is up to three-times faster than steaming. It actively breaks down all kinds of wallpaper paste, meaning paper will often peel of walls in whole sheets. It also creates less mess so is both cleaner and reduces clear-up time.

No wall damage

Traditional methods often risk damage because of the need for hot stream or scrapping to remove wallpaper. SimpleStrip's method is gentle, gradually breaking down old paste fore easy removal.

Child & pet friendly

SimpleStrip is safer to use around kids, pregnant women and pets because our wallpaper stripping formula doesn't contain any toxins.

Reusable

Our HydroSheets can be re-used up to 50 times, meaning less landfill waste.

Free delivery

We deliver for free on all orders over £30.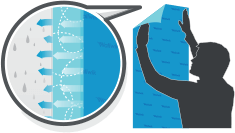 How to remove wallpaper
Learn how SimpleStrip makes wallpaper removal easy
Find out more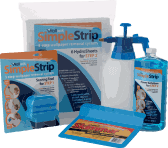 Products
Buy SimpleStrip online with free shipping
Find out more